GDPR – Outsourcing your DPO What is a DPO?
GDPR – Outsourcing your DPO. The General Data Protection Regulation (GDPR) makes it compulsory for some organisations to appoint a data protection officer (DPO), an expert in data protection law and practice.
Effective from 25th May 2018, the GDPR brings sweeping changes and potential fines of up to 4% of worldwide annual turnover (or €20,000,000).
However, hiring a full-time DPO is likely to be challenging – and expensive – due to a shortage of suitable talent.
GDPR – Outsourcing your DPO
The role of the DPO is to carry out the following tasks:
Be timely involved with all issues relating to the protection of personal data;
consult with controllers on DPIAs;
instruct controllers and processors on their obligations under the GDPR;
receive communications from data subjects regarding their rights and processing of their data;
monitor compliance with the GDPR and related laws and the controller's policies; facilitate or carry out audits;
attend DP meetings;
and cooperate and consult with supervisory authorities.
GDPR – Outsourcing your DPO
DPOs must remain independent !
Controllers not established in the EU need to evaluate whether they require a DPO, as the GDPR applies to non-EU controllers and processors who offer goods and services to EU residents or monitor EU residents' behavior.
SHIP IP LTD  can offer you either Remote or  On-Site DPO outsourced services with best annual price guaranteed !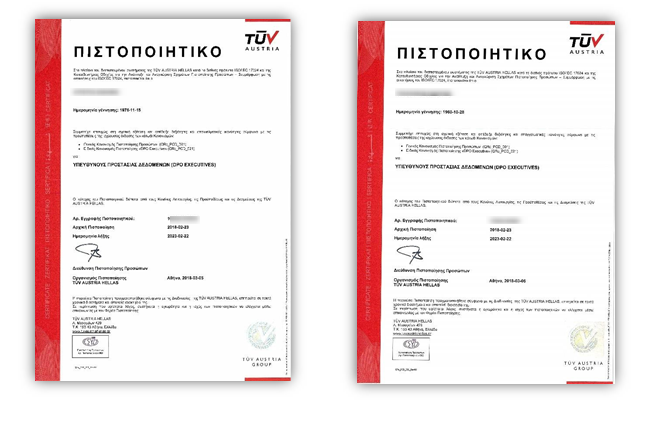 If you are still unsure whether you need to appoint a DPO, feel free to get in touch via the Contact Us section below.
---