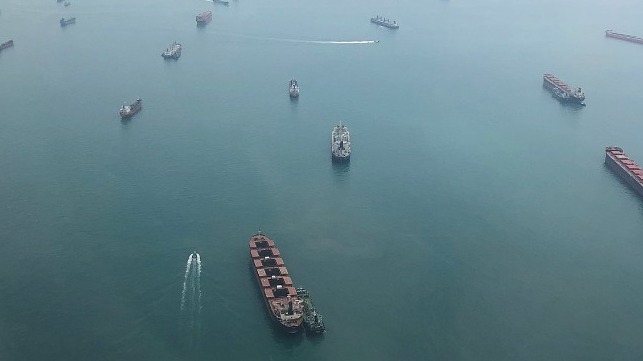 Piracy and armed robberies of ships and their crews reached a nearly 30 year low during the first nine months of 2021, according to the latest update from the ICC International Maritime Bureau (IMB). The organization, which has been a single point of contact for the reporting of maritime piracy and armed robbery, however, is cautioning against complacency saying that efforts must continue to combat crime and highlights a few areas of increased danger.
The Gulf of Guinea, which received the greatest attention in the past, is now showing strong decreases in all forms of crime. The IMB reports just 28 incidents of piracy and armed robbery in the first nine months of 2021, in comparison to 46 for the same period in 2020. Most notably, the IMB says, Nigeria only reported four incidents in the first nine months of 2021, in comparison to 17 in 2020 and 41 in 2018.
Reports of crew kidnappings in the Gulf of Guinea have also dropped with only one crew member kidnapped in Q3 2021, compared to 31 crew members taken in five separate incidents during Q3 2020. The organization also reports that all Q3 incidents in 2021 were also against vessels at port anchorages compared to Q3 2020 when the average successful kidnapping was approximately 100 nautical miles from land.
SOURCE READ THE FULL ARTICLE
https://www.maritime-executive.com/article/imb-piracy-and-robbery-are-at-lowest-level-in-nearly-30-years
---