IMO GUIDELINES ON MARITIME CYBER RISK MANAGEMENT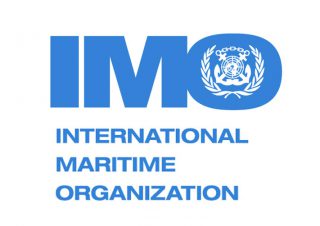 IMO has given shipowners and managers until 2021 to incorporate cyber risk management into ship safety !

Owners risk having ships detained if they have not included cyber security in the ISM Code safety management on ships by 1 January 2021.
One of the discussions that took place at the IMO Maritime Safety Committee's 98th session (MSC 98) in June was whether the IMO's newly approved guidelines on maritime cyber risk management should be incorporated into the International Safety Management Code (ISM), the international standard for safe ship operations.
While such a directive was not formally adopted, what was adopted was a resolution affirming that approved safety management systems (SMS) should take cyber risk management into account in accordance with the requirements of the ISM.
The resolution encouraged flag administrations to ensure that cyber risks are addressed in SMS no later than the first annual verification of the company's document of compliance after 1 January 2021.
SHIP IP LTD – Can assist your company to ensure compliance with Cyber Security requirement  as we can offer FULL support to your company like :

Maritime Cyber Security Manual with only EUROS 500 ( pls click here to read more… )
Consultancy to complete with TMSA 3 – Element 13 Maritime Security
ask for more …

 
SHIP IP LTD – SHIPPING VIRTUAL SERVICES !
Error: Contact form not found.
---