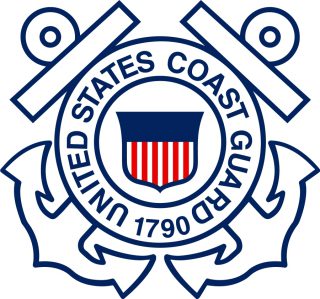 USCG The Coast Guard District 8 Outer Continental Shelf Officer in Charge, Marine Inspections recently released two Marine Safety Information Bulletins regarding marine casualty reporting and the requirements for installed data plates on lifesaving appliances.
• MSIB 19-01 updates marine casualty reporting guidance and procedures for OCS units operating within the Gulf of Mexico. Compliance with MSIB 19-01 will ensure timely initial notifications to the appropriate Coast Guard unit.
• MSIB 19-02 reiterates that data plates are required for lifesaving appliances, as outlined in MSIB 17-02. To allow the offshore industry time to verify compliance, deficiencies will not be written until July 1, 2019.
---