ZIM Kingston, a Malta-flagged Panamax containership, lost about 40 containers overboard during heavy weather off the Strait of Juan de Fuca on 22 October.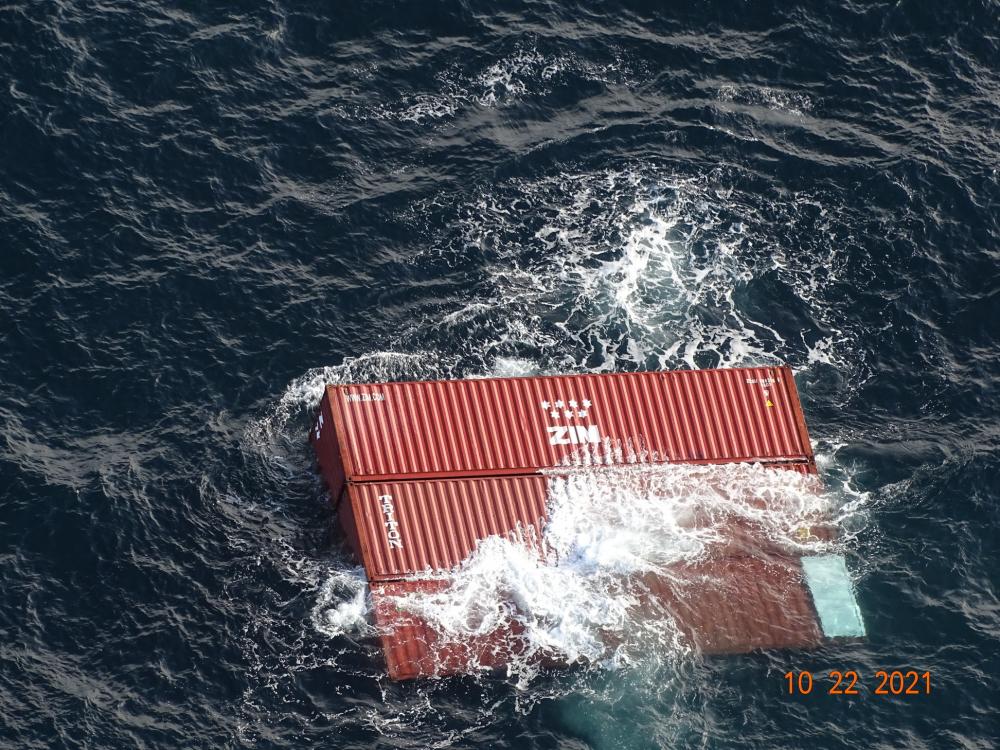 The incident occurred when the 4,253 TEU vessel heeled 35 degrees in heavy swells 38 miles west of the Strait of Juan de Fuca while en route from Busan, South Korea, to Vancouver, British Columbia.
Some containers onboard were damaged and caught fire. At least two of them reportedly contain hazardous material. The fire has now been extinguished, Israeli shipping company ZIM confirmed on 25 October.
Most crew members were evacuated from the vessel, and a few stayed on board to assist with the firefighting efforts. No injuries were reported to any crew members.
SOURCE READ THE FULL ARTICLE
ZIM Kingston catches fire, loses 40 containers in rough seas
---