Another Evegreen's giant boxship tries its luck through Suez Canal
October 19, 2021 Maritime Safety News
Ever Act, the sister vessel of one of the world's largest containerships Ever Ace owned by Taiwanese shipping company Evergreen Marine, has successfully transited the Suez Canal, the canal's authority revealed.
The Suez Canal Authority (SCA), following its protocols for large ships, sent chief guides to welcome the giant containership and its crew. Ever Act was coming from Malaysia on its trip to the Netherlands.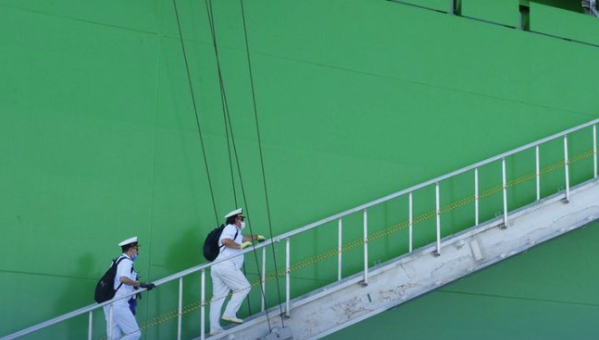 The vessel, which has a capacity of 24,000 TEU, was built by South Korean shipbuilding company Samsung Heavy Industries (SHI). Initially, the shipbuilder received an order for 6 A-class Megamax containerships, with Ever Act being the second one delivered to Evergreen.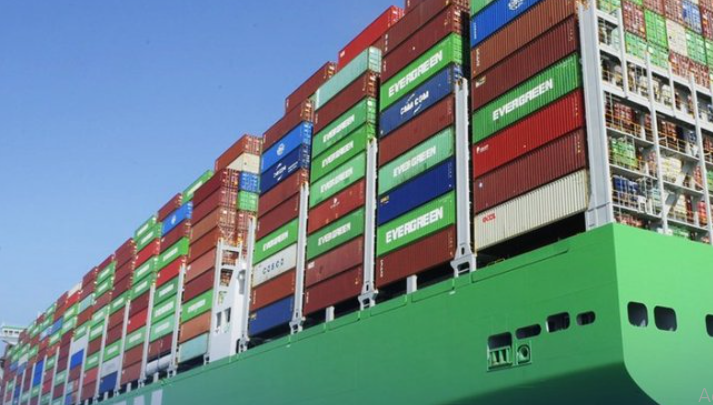 The ship has a total length of 400 meters, a width of 61.5 meters, a draft of 16.40 meters, and weighs approximately 235,000 tons.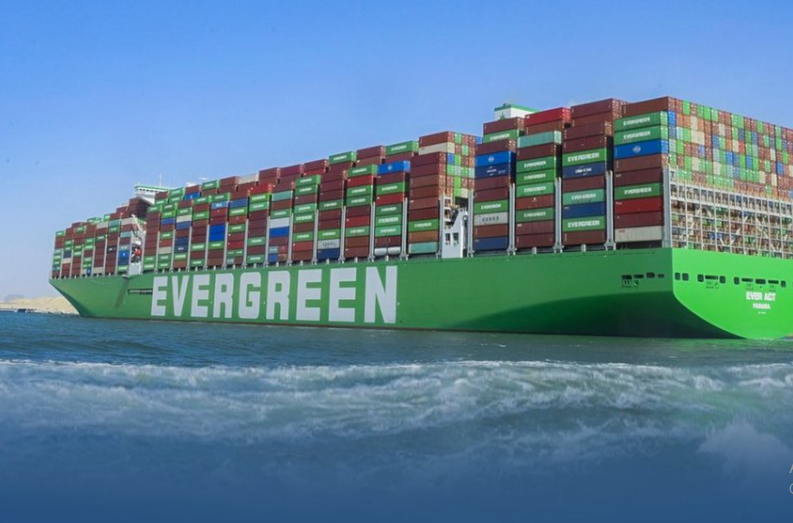 Ever Act's sister vessel Ever Ace successfully transited the Suez Canal in August this year.
SOURCE READ THE FULL ARTICLE
https://www.offshore-energy.biz/another-evegreens-giant-boxship-tries-its-luck-through-suez-canal/
---