To reduce the number of harmful emissions produced during the longest autonomous mission at sea, Sea Machines Robotics is using renewable Hydrotreated Vegetable Oil (HVO) biofuel.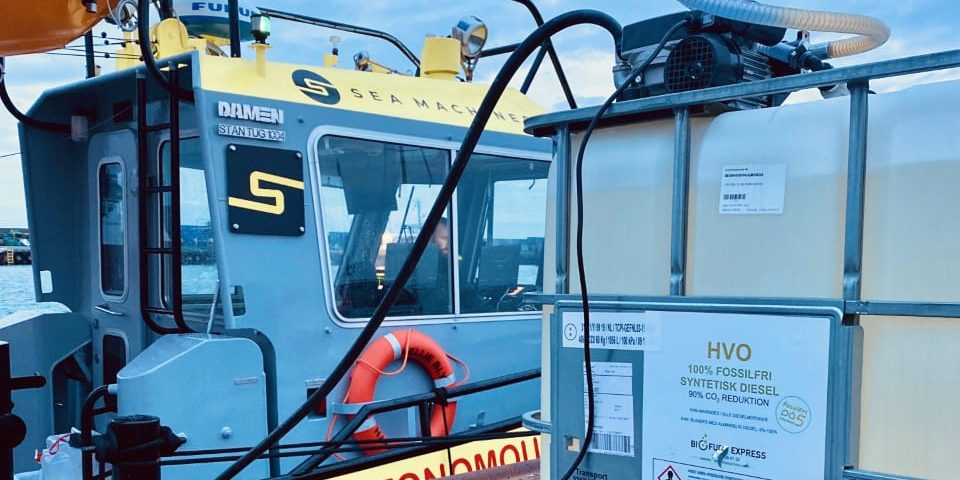 Sourced by Bunker One in Denmark, biofuel is powering its autonomous Nellie Bly tugboat.
Operating under the project name The Machine Odyssey, this vessel is approaching the final leg of its 1,020 NM total mission, which began in Germany and made stops in Denmark before starting the return loop.
SOURCE READ THE FULL ARTICLE
---