GUIDANCE ON THE DEVELOPMENT OF A SHIP IMPLEMENTATION  PLAN FOR THE
CONSISTENT IMPLEMENTATION OF THE 0.50% SULPHUR LIMIT
UNDER MARPOL ANNEX VI
To facilitate compliance, the IMO has developed guidelines that include an indicative template for a Ship Implementation Plan (SIP) specific to each individual ship, which shipping companies are recommended to use.
The plan is not mandatory and is not subject to endorsement by the flag state or a recognized organization (RO).
However, PSC may consider the preparatory actions described in the SIP when verifying compliance.
The plan addresses issues related to the use of compliant fuel oil and how to identify any safety risks associated with such fuels.
Items covered by the plan can include, as appropriate, but are not limited to:
Risk assessment and mitigation plan (impact of new fuels)
Fuel oil system modifications and tank cleaning (if needed)
Fuel oil capacity and segregation capability
Procurement of compliant fuel
Fuel oil changeover plan (conventional residual fuel oils to 0.50% sulphur compliant fuel oil)
Documentation and reporting
Issues relating to use of sulphur compliant fuel oil
-All fuel oil supplied to a ship shall comply with regulation 18.3 of MARPOL Annex VI and chapter II/2 of SOLAS.
-Meanwhile, operators could consider ordering fuel oil specified in accordance with the ISO 8217 marine fuel standard.
SHIP IP LTD CAN ASSIST YOU AND DEVELOP YOUR PLAN IN WORD FORMAT CLICK THE LINK TO LEARN MORE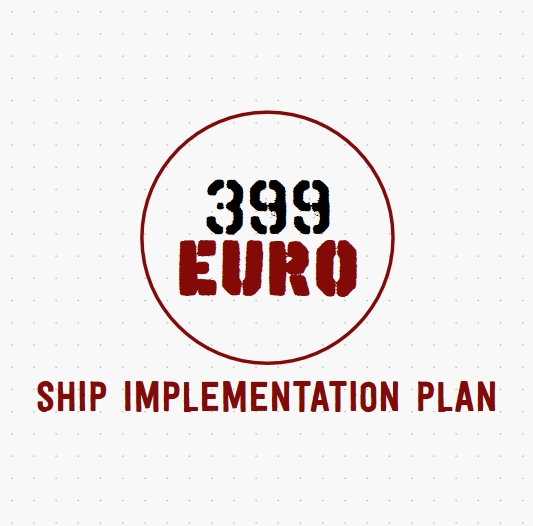 ---